What are the 21 Stages of Meditation?
Find out by attending this beautifully designed course for all meditators to experience, explore and refine awareness and the sense of Self through practicing meditations that take you into each aspect of your nature. The program is very systematic as it pokes and calls attention to each area of your self. This will help you to develop an integrated awareness of who you are in all the conditions you produce and encounter in your life. Each practice enhances the range of your choices and the strength of your authentic inner alignment so you can walk the path you are here to fulfill; it helps you realize your destiny to co-create with the universe and the Self.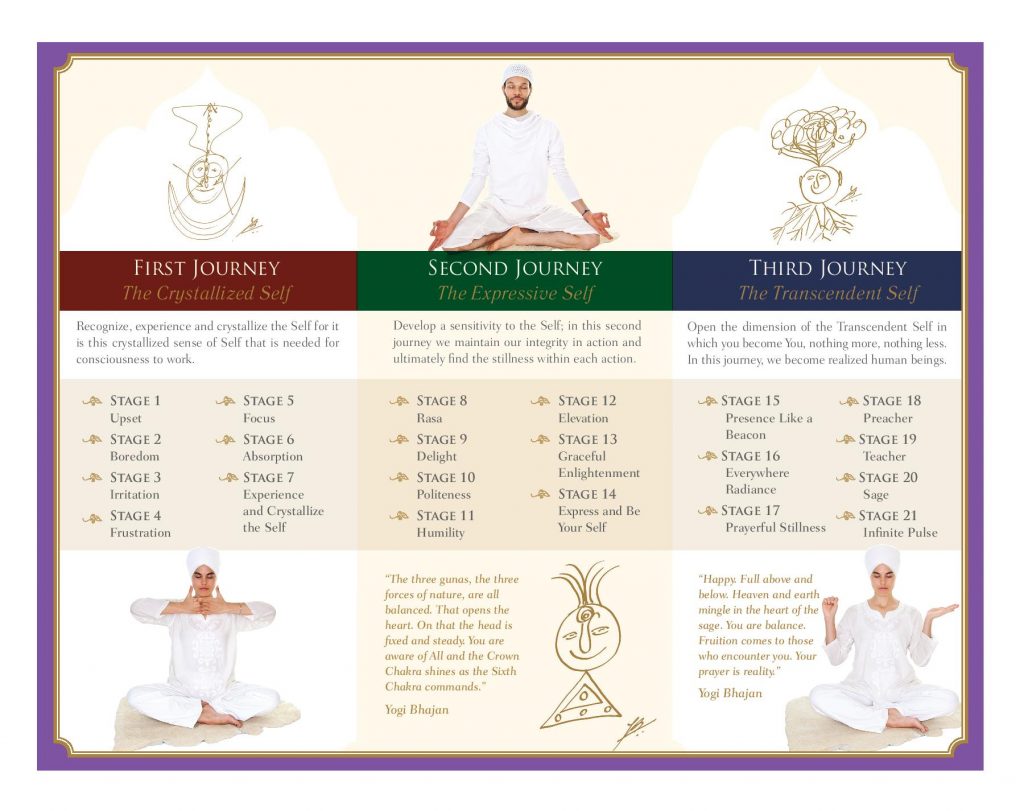 Eleven reasons to attend:
1.  The teachers. Gurucharan Khalsa wrote the exquisite book that accompanies the course, under the guidance of Yogi Bhajan. There is no better person to instruct you. Sat Dharam Kaur has taught the program with Gurucharan before and they love teaching together. Yogi Bhajan called Sat Dharam a "teacher of teachers" and "healer of healers".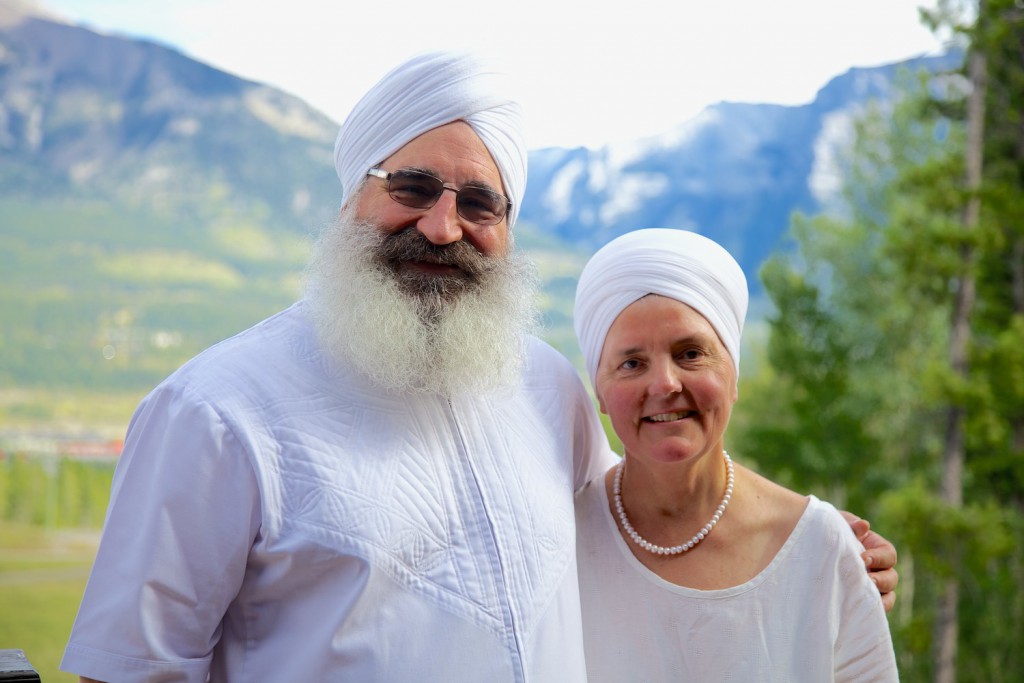 2.  The location and season. Owen Sound is a hidden paradise nestled on the edge of Georgian Bay, part of Canada's Great Lakes. This means that every morning and evening we can enjoy a swim in this beautiful freshwater system. There are many hiking trails, bicycle routes, rocks and caves, orchids and ferns to explore in the area, located on the Niagara Escarpment, which is designated a UNESCO World Biosphere Reserve. We'll show you some unforgettable sites.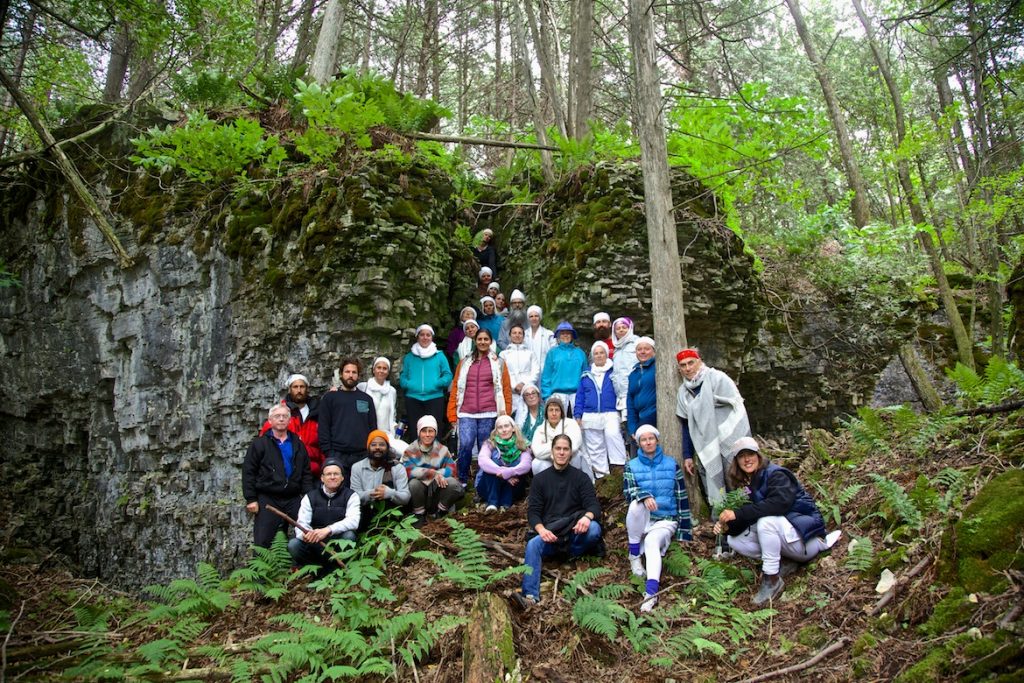 3.  The price. The cost, in Canadian dollars, is $950 for the 6 day course, if paying before April 1, or $1050 afterwards. For Americans and Europeans, this can save you money. The price does not include food and accommodation, but reasonable options are available, including free camping. If you are coming from afar, fly to Toronto.

4.  There will be a follow-up program. After the 6 day course, we will establish a follow-up home practice program where you can continue practicing the meditations with the support of other class participants, and discuss your experiences. You will be invited to be part of a virtual meditation group for at least 21 weeks following the program.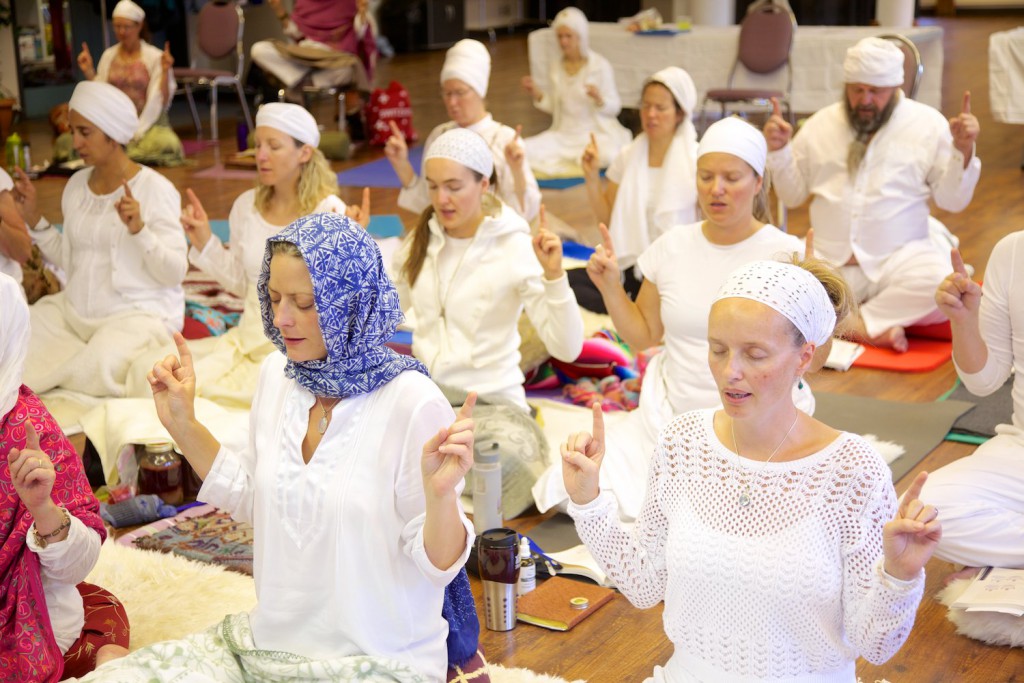 5.  The intimate group size. The group size will be a maximum of 26 persons, so you will have time to ask questions, interact personally with the instructors and one another, and develop new friendships.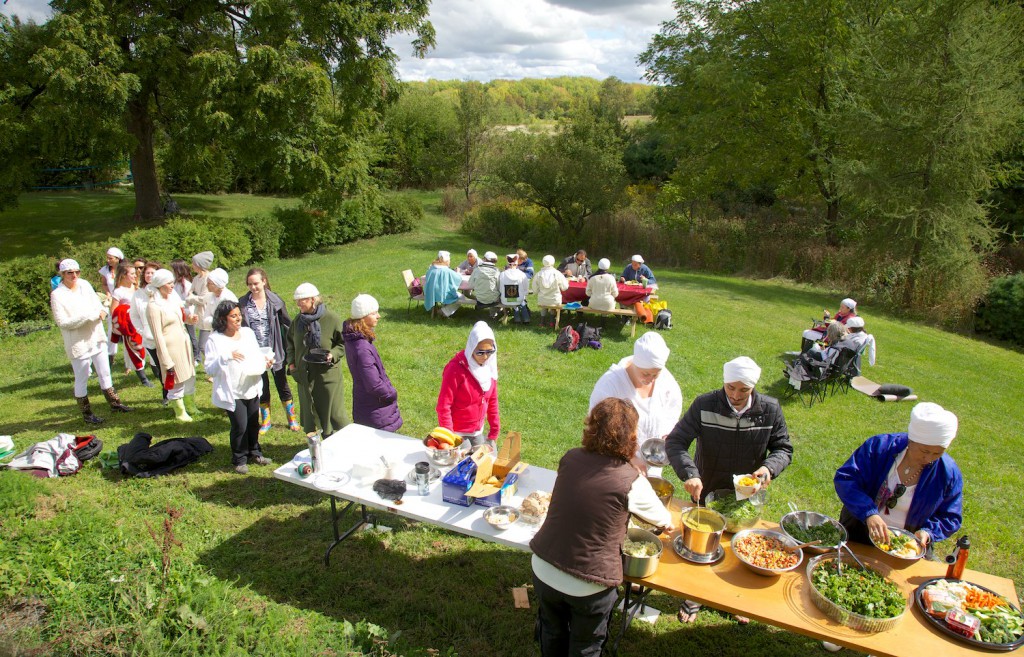 6.  Evening bonfire and concert. We have some special events planned, including an evening bonfire and an incredible concert with a world class pianist who will incorporate mantras into her performance.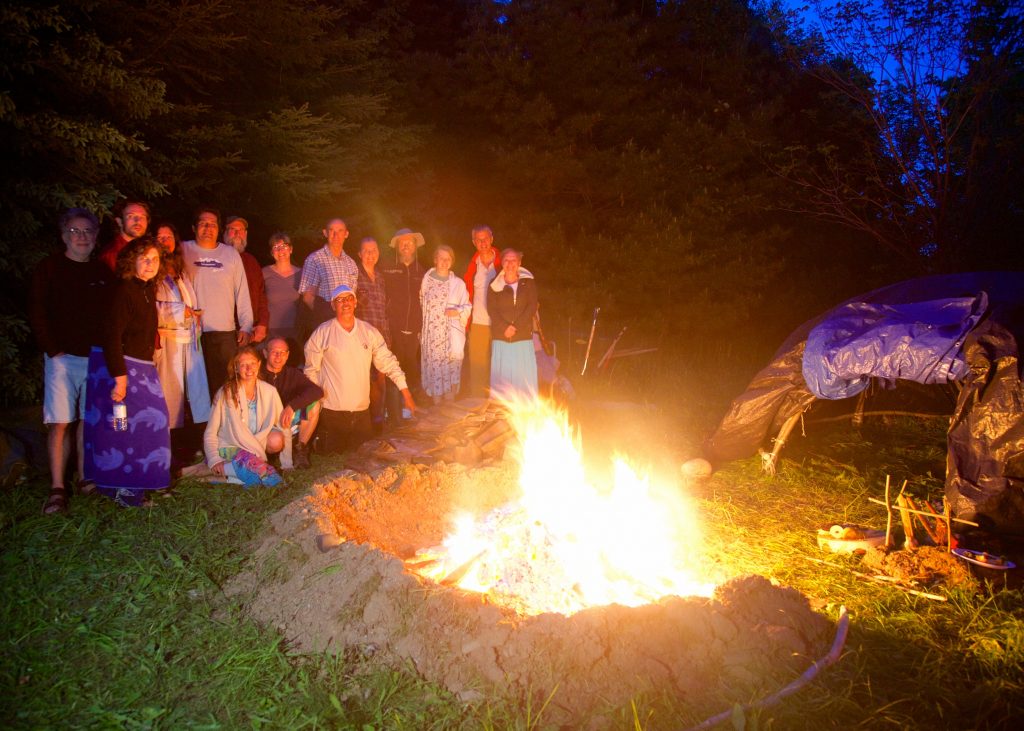 7.  A gorgeous studio. Natural brick walls, maple floors and an exquisite tin ceiling – you will love the meditation space.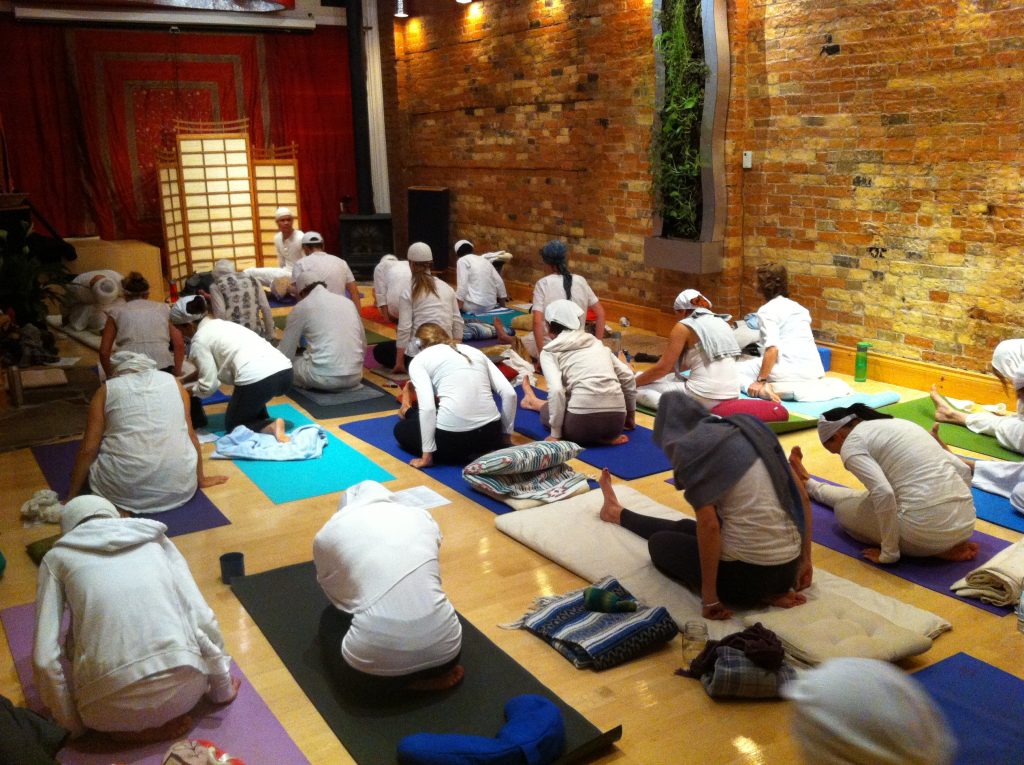 8.  A local farmer's market. A trip to the farmer's market on Saturday morning before class will be delightful.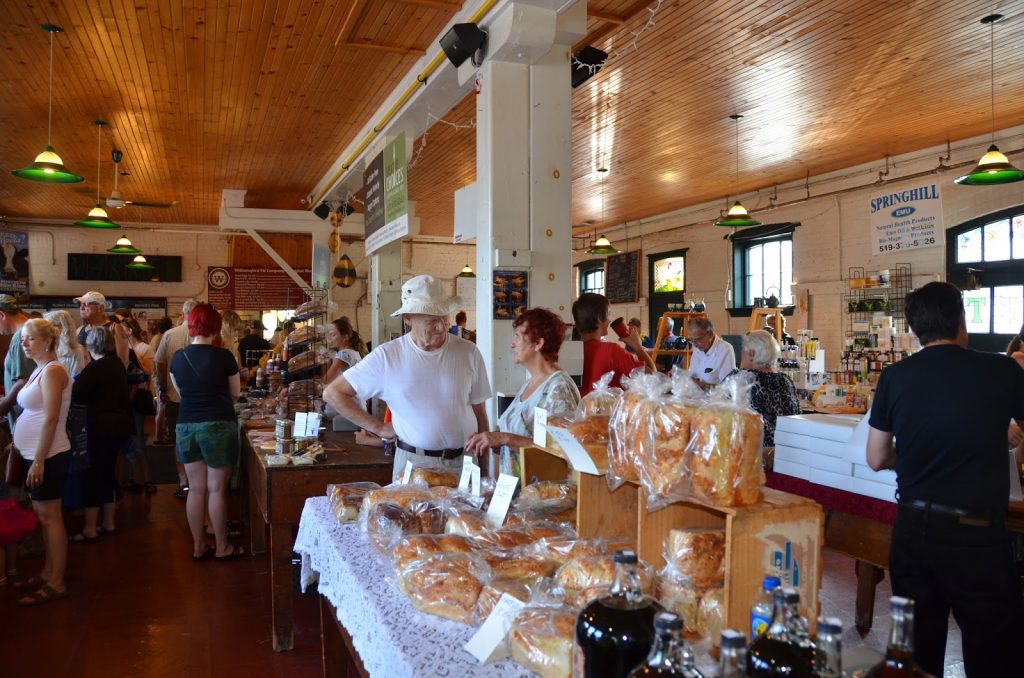 9.  The waterfalls. Did I mention that within a 10 minute drive of the studio there are 3 waterfalls, each with its own hiking trail? I look forward to taking you on the waterfall tour.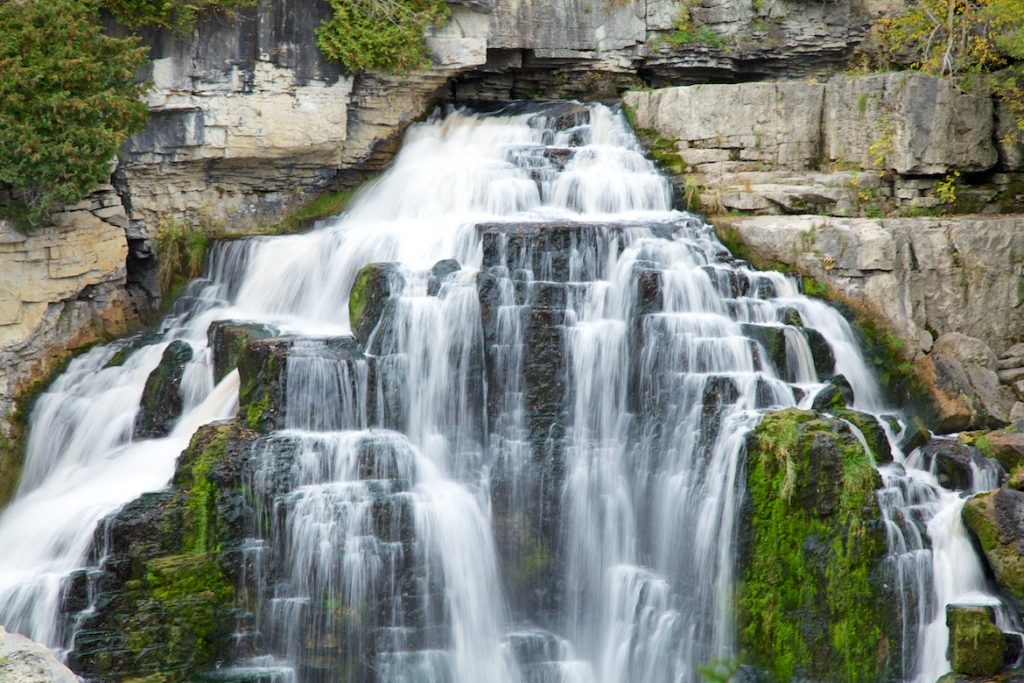 10.  Our permaculture farm. Maybe, just maybe, you can pick some fresh fruit from the young trees in our permaculture orchard, and we'll teach you some of the principles of organic growing and companion planting.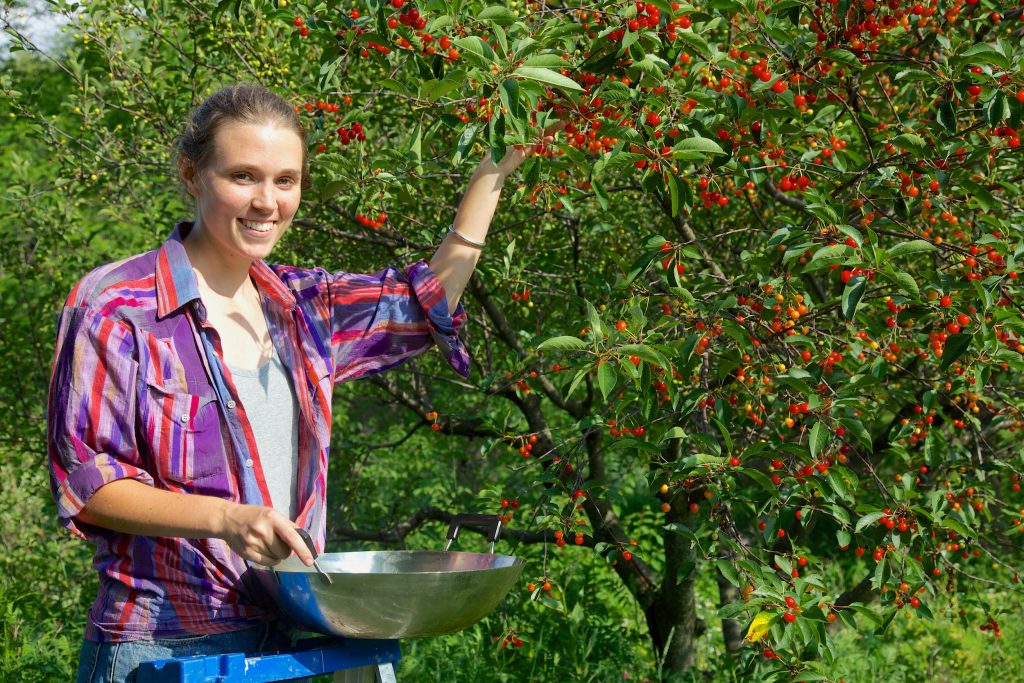 11.  We're waiting for you! And will be overjoyed to welcome you to our little piece of paradise!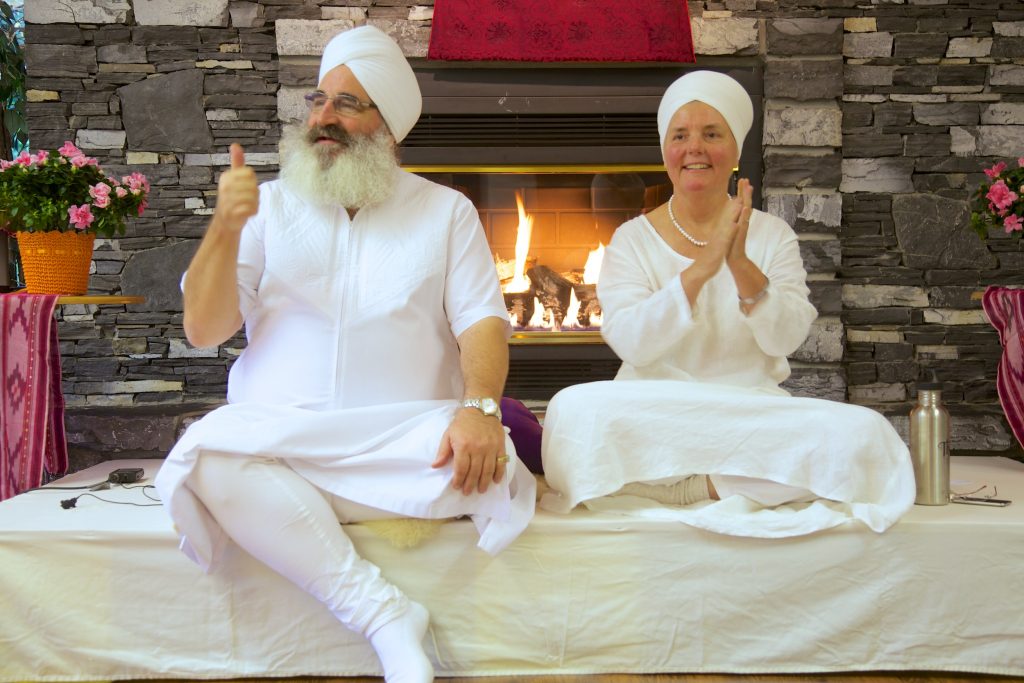 Convinced? Sign up here. Early registration ends April 1. See you in August. Be one of our 26 guests!