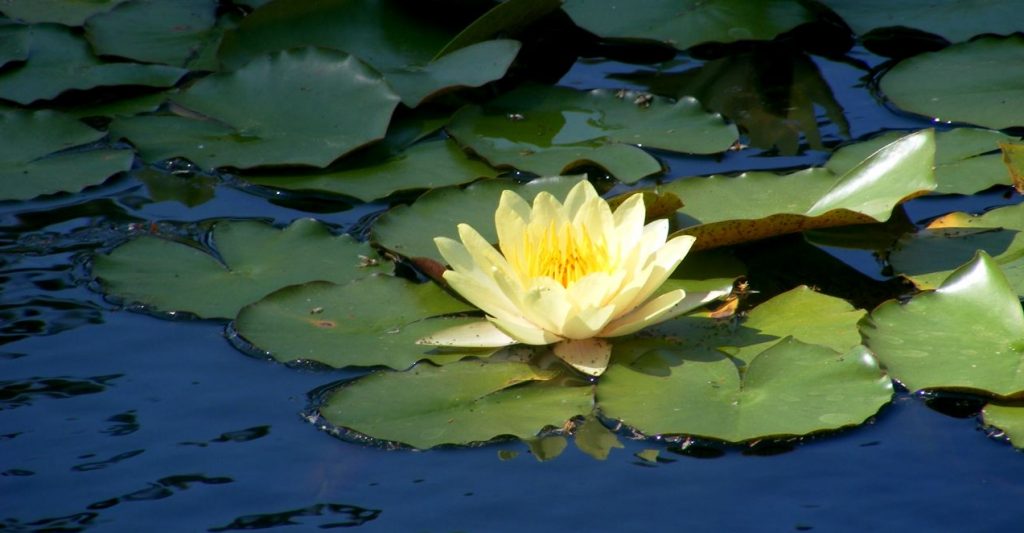 Has your life been affected by trauma? Does the past interfere with your enjoyment of possibilities in the present?
Traumatic events give rise to persistent trauma when we lose the connection to our true self, and when the past overshadows the present. The experience of a traumatic event can result in a harsh sentence – the past replays itself, constantly hijacking one's capacity to inhabit the present moment. The first stage in healing trauma requires regaining a sense of safety in one's body, relationships and environment, and reconnecting to the true self. An important part of this stage is to learn how to regulate our emotions and manage triggers and symptoms that are upsetting or make us feel unsafe. One of the most accessible and effective ways to discover safety and stability in one's body and to manage emotions and triggers is through the practice of breathing exercises, meditation and kundalini yoga.
The second stage in healing trauma involves actively working through the anger, fear and grief about unwanted or abusive experiences, and the negative effects these have had on one's life. We may also benefit by expressing anger or grief around conditions that were lacking, or missed opportunities. Kundalini yoga can be effective in helping to release the negative emotional charge related to an event, by processing and releasing feelings in the body using repetitive movement, often combined with mantra. Through yoga practice we discover blissful states that carry us` home to our true self.
The third stage in healing trauma is to connect with others in meaningful relationship, and exercise choices that utilize our strengths and expand what's possible for us. We align with our values, access our intuition, and learn to trust our spirit. We set intentions that fuel our joy and commit to fulfilling them. We embrace and accept all parts of ourselves, with spirit as our primary identity. We live with gratitude, faith and courage, in flow with what wants to be. We relax, while remaining grounded and alert to the invitation in each moment. We find our path through calm and conflict equally.
Using breathing exercises, meditation, group process, journalling, compassionate inquiry, and kundalini yoga you will gain insight, new perspectives and the ability to:
create safety within the body
welcome and dwell in the present moment
reclaim your original self
identify, accept and express buried emotions
become conscious of outdated coping mechanisms
turn the gaze of compassion inward
recognize and transform unconscious beliefs
manage triggers using breathing practices and self-inquiry
accept help and support
establish protective boundaries
exercise choice in your responses to people and events
lead from a stance of self-empowerment
cultivate resilience in your nervous system
align with your values and purpose
This course is suitable for individuals healing from trauma as well as therapists and health professionals who are interested in offering yoga and meditation practices to support their clients. After completing the program, Kundalini Yoga instructors will find this a valuable resource to teach as a series to students.
Gurucharan Khalsa PhD, and Sat Dharam Kaur ND have counselled, healed and mentored individuals to a life well lived and a sense of self that is clear, creative and fulfilled. They each have over four decades of experience in meditation and in nurturing the unique self in each person. They work together seamlessly with joy, humour and heart.
Location & Dates
Location:  Main Activity Hall, Multi-Faith Centre, 569 Spadina Ave., University of Toronto, Toronto
Dates:  June 1-4, 2020; 8:30 a.m. – 6:00 p.m.
Accommodation:
You are responsible for your own accommodation and food.
Transportation:
Fly to Toronto Pearson International Airport (YYZ)
Instructors
Sat Dharam is a Kundalini Yoga teacher trainer and instructor, author, and naturopathic doctor practicing in Owen Sound, Ontario. She has studied Kundalini Yoga since 1976 and has facilitated teacher training programs in Toronto (ON), Canmore (AB), and New Mexico. She has developed an addiction recovery program using Kundalini Yoga as well as a breast health yoga training, designed to help educate women in breast cancer prevention through Kundalini Yoga and lifestyle change. A featured teacher at the Toronto Yoga Show for many years, as well as the Vancouver Yoga … Continued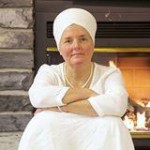 Gurucharan Singh Khalsa, Ph.D., LPCC, is a leading Trainer in Kundalini Yoga as taught by Yogi Bhajan, and has helped to compile and elucidate Yogi Bhajan's teachings since 1969. Gurucharan Singh combines Western scientific training with Eastern traditions to develop practical approaches to personal growth and fulfillment. His first degrees and graduate studies were from Harvey Mudd College and Claremont Graduate School. His major emphasis was in mathematics, with a broad training in physics, chemistry, engineering and a minor in psychology. Later Gurucharan Singh earned both an M.Ed. at Boston … Continued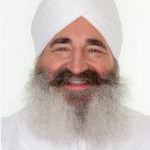 Fees & Registration
$900 CDN + tax if registering before Mar 1, 2020.
$1050 CDN + tax if registering after Mar 1, 2020.
Registration:
In order to register online for this course, you must:
Click the register button below to fill out the registration form
Go back to this page and click the Pay Online button to pay through Paypal with a one-time fee. Alternatively, use the Other Registration Methods below and contact us to pay in instalments.
Register Online
Other Registration Methods:
If you would like to use another method to pay for this course, such as etransfer, please register for the course online above and contact us with the payment info below.
Email: [email protected].
Phone: (519) 372-9212 with your credit card information.
Fax: Fax your credit card information to (519) 372-2755.
Payment may be made either online, by cheque, money order or VISA/MC
Please call or email Sat Dharam Kaur [email protected] (519) 372-9212 if you have further questions or concerns.
Cancellation Policy:
If you wish to cancel your course registration up to two weeks before the course starts, a full refund, less $200 will be given.
If you cancel two weeks before the program or anytime thereafter, no refunds will be provided.